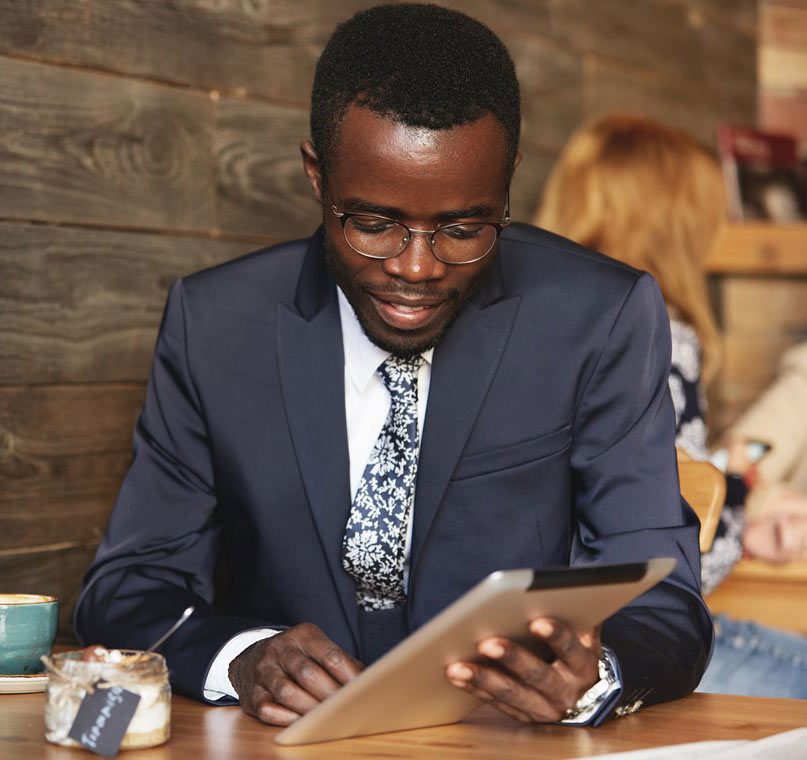 With over a decade in the business and communication technology industry, our Research and Development team has the sound skills to better all your communication and security needs.
With the constant change in technology, our team prioritizes staying ahead of the wave in terms of market trends and developments,ensuring to maintain the Orange brand's positioning as a leading innovator in the market.
Our affiliation with the Orange Group is a platform for knowledge and skill-sharing among African and European markets that guarantees decades of hands-on experience that empowers us to provide a well-informed, world-class service experience.
Key staff members have been put in place to manage and overlook all segments of our business, developing experts and specialists in the fields necessary to ensure that we provide our clients with the solutions that fir their business' needs.